I spent a really great night. I saw a lot of people. Including Chandra, Made, Skal, Senser… I had fun watching and Knos/Kaneel play their set. Alkama, for a first delivery in front of an audience really made the show and turned the audience really hot. I also discovered Ultrasyd Spintronic and who were really amazing and put the fire on.
Also, a big congratulations to the "Popsy Team" for the flawless organization.
You can get the live in mp3 format here.
A big thank you also for Torone and his amazing  pictures Torone. You can see the whole set by clicking here.
I'm waiting some videos which were shot at the event to make a video of the show. Check back here soon.
Don't pay attention to some "sound level" differences. This is just a hardbounce of the tracks ;)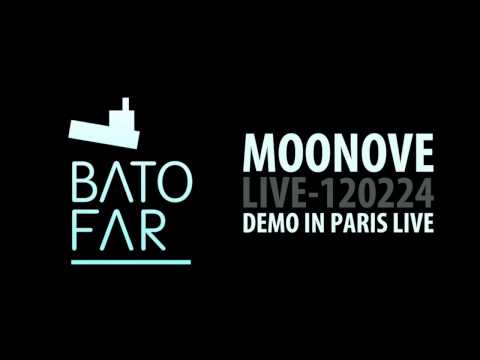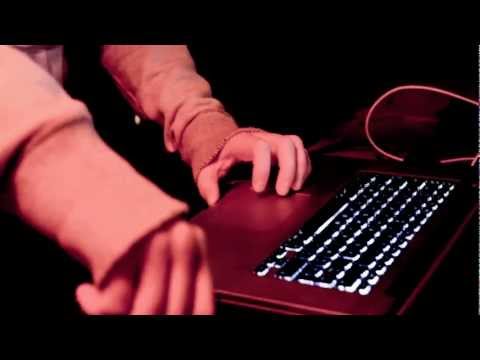 These are a few screenshots of the event. Yes man ! Old French Demoscene ;)
Hey Dr.Yes. Chandra kissed me !! And you cannot see Skal's hand ;)
Me and Alkama trying to setup at the same time ;)