There it is. Finally the second bunch of original sid remixes.
I received so many positive feedbacks about the first volume that you can still load that i so decided to make another one.
This time, you can consider this one like a tribute to Rob Hubbard. All the tracks are originally from him (expect Thanatos from Julian Breeze and Rob Hubbard).The musics i've remixed are :
Ace 2 (Robot mix) ( youtube )
Commando (Hall of fame part) ( youtube )
Delta ( youtube )
Goldrunner ( youtube)
Thanatos ( youtube )
How did i choose those titles in the mess of my sid musics folder ?
I've just taken the ones that i've heard thousand times in demos, games… definitly the ones that still remember me those golden years i was spending hours in front of my ST.
The treatment for those musics are definitly 'ambient, mellow" and electronic. It really suits with the weather and the winter isn't it ?
Flood me with great comments and feel free to share and trackback this post ;).
Download Sid remixes vol 2 (20Mo)
Teaser video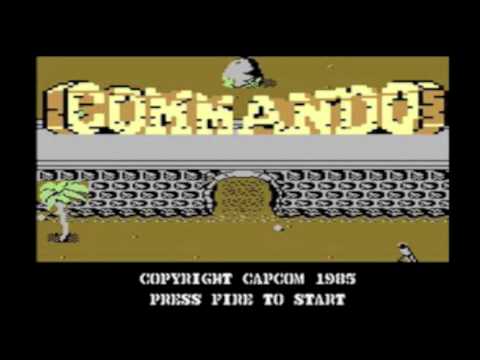 Those musics are also available on http://remix.kwed.org/. The place to visit for great c64 remixes.
Dedicated Goldrunner video :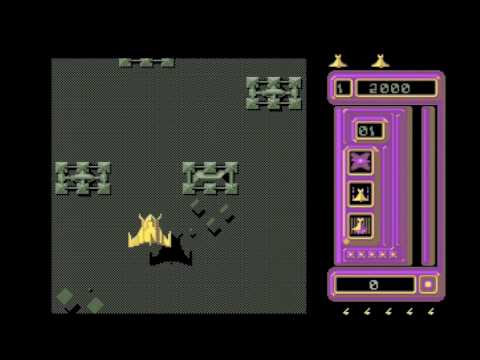 Fan thanatos video :